Summary
Trusted by over 20 million Internet properties. Cloudflare provides a scalable, easy-to-use, unified control plane to deliver security, performance, and reliability for on-premises, hybrid, cloud, and SaaS applications.
Plans
For small businesses operating online.
$399.99 USD / month
For professional websites that aren't business-critical.
$39.99 USD / month
For personal or hobby projects that aren't business-critical.
$0.00 USD / month
Services
Hosting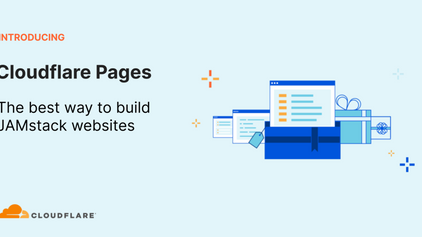 JAMstack Platform for Frontend Developers to Collaborate and Deploy Websites
Making a beautiful well designed site is only half a web developer's job. You also want it to be secure, fast, and scalable. Cloudflare Pages makes it easy to check those boxes. We'll take care of the infrastructure, so you can focus on design and content.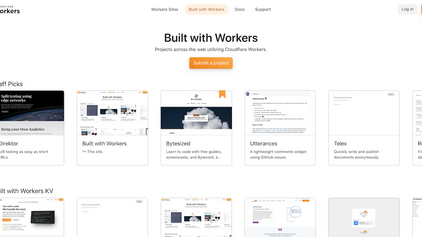 Serverless JavaScript for Building Serverless Web Applications With Minimal Latency
Deploy serverless code instantly across the globe to give it exceptional performance, reliability, and scale.